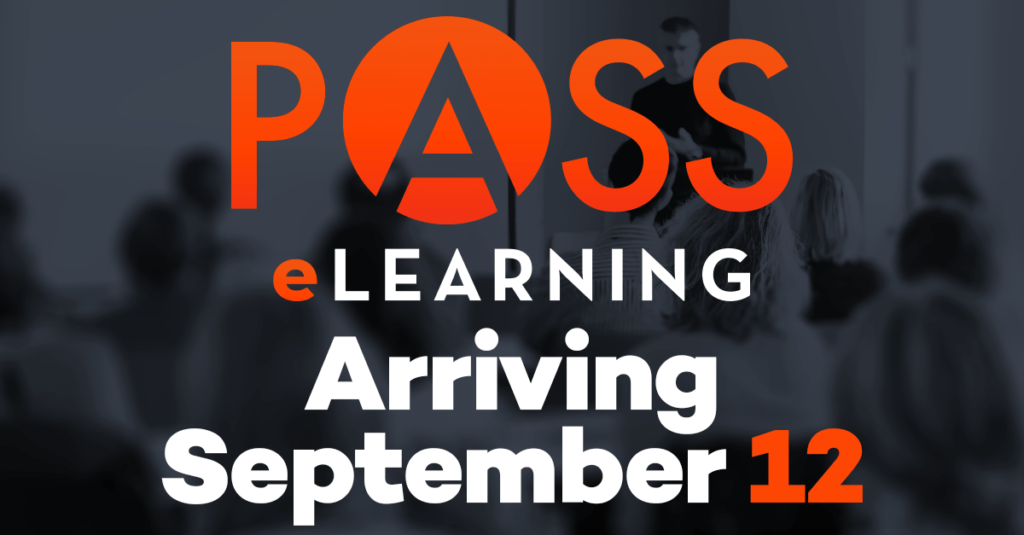 BiP Solutions are pleased to announce a launch date for our new online procurement training portal, building on the 35 years of experience and knowledge of the PASS Procurement team.
On 12th September we will be launching PASS e-Learning with the following six courses, with a further three scheduled for October:
Introduction to Public Procurement

Writing a Tender Specification

Contract Management

Evaluation Techniques

Preparing Perfect Tenders

Implementing the Selection Process
The PASS e-learning portfolio will continue to grow organically to deliver a variety of different procurement courses for both buyers and suppliers, as well as providing you with the latest best practice guidance and downloadable resources. Once purchased, the e-learning courses are available immediately, and can be completed at your own pace.
All courses will be available to buy individually starting at only £195 per course – or if you are looking to build a bespoke training programme for your organisation, then an Enterprise License allows up to 20 users and an unlimited number of courses for only £4800.
To  keep up to date with the launch of our new e-learning procurement service, along with an exclusive introductory offer that will only be available to people on our mailing list, register your interest now by clicking here.
The post Procurement training at your own pace – one month to go appeared first on BiP Solutions.